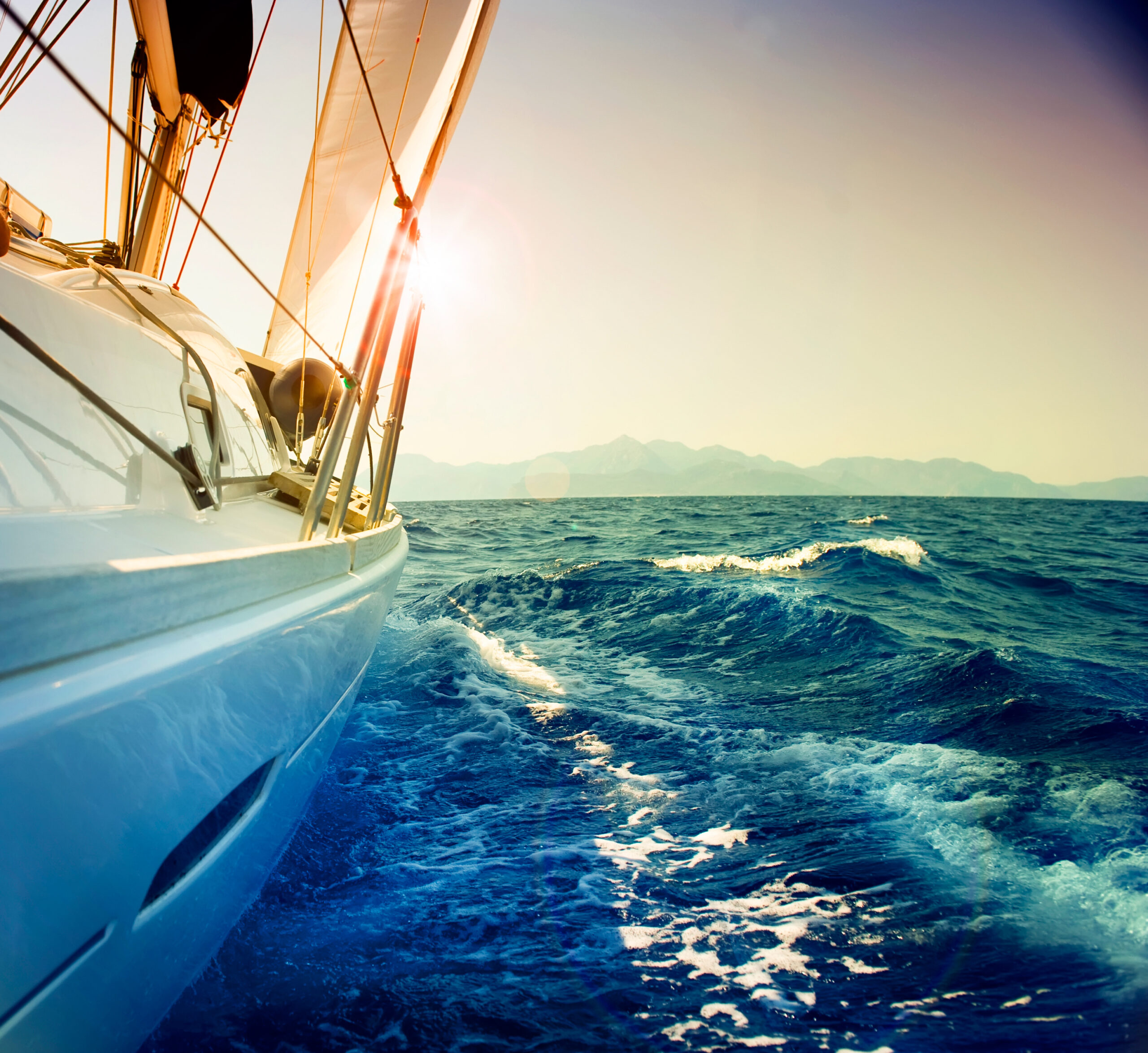 Sailing around the Ionian Sea
Introduction
The Ionian Sea is a part of the Mediterranean Sea that contains some of the most breathtakingly beautiful islands in Europe. From its crystal clear blue waters to its picturesque sunsets and stunning architecture, yachting around the Ionian Sea is an experience of a lifetime. In this post, we'll explore the best way to make your sailing journey around the Ionian Sea an unforgettable one. We'll cover what to expect while navigating different ports and how to plan for a perfect sailing holiday. Read on for tips about making your sailing dreams come true in the Ionian Sea!
The Ionian Sea
The Ionian Sea is one of the most popular sailing destinations in the world. It is located in the Mediterranean Sea and extends from Italy to Greece. The Ionian Sea is known for its crystal-clear waters, beautiful beaches, and stunning scenery. The islands of the Ionian Sea are some of the most beautiful in the world and offer a variety of activities for visitors.
Some of the most popular sailing destinations in the Ionian Sea include Corfu, Zakynthos, Lefkada, Kefalonia, and Ithaca. These islands are renowned for their dramatic scenery, sandy beaches, clear waters, and friendly locals. Visitors to these islands can enjoy a variety of activities such as swimming, sunbathing, windsurfing, sailing, hiking, and exploring the local culture.
The Ionian Sea is an ideal destination for both experienced sailors and beginners alike. For those who want a more relaxed vacation, there are also a number of resorts on the islands that offer all-inclusive packages that include food, lodging, and activities. No matter what your interests or budget may be, there is sure to be something for you in the Ionian Sea.
Yachting/Sailing around the Ionian Sea
The Ionian Sea is one of the most beautiful yaching tdestinations in the world. The clear blue waters and sunny weather make it a perfect place to spend a few days sailing. There are numerous islands to explore, each with its own unique character. Whether you're looking for a quiet place to relax or a lively nightlife, you'll find it in the Ionian Sea.
There are many different routes you can take while exploring around the Ionian Sea. One popular option is to start in Corfu and sail clockwise around the island chain. This gives you the opportunity to explore both the east and west coasts of the islands. Another option is to start from Lefkada and sail counter-clockwise. This route can be a great way to escape the crowds.
Overall, yachting around the Ionian Sea is an unforgettable experience. From its stunning scenery to its delicious food, it's sure to be a memorable journey that you won't soon forget. Not only will you get to explore some of Europe's most beautiful islands and beaches but also take in views of picturesque villages while enjoying the peace and tranquility that come with being out at sea.
So if you want to truly escape from the hustle and bustle of everyday life and enjoy a relaxing vacation, then consider taking a sailing trip around the Ionian Sea!