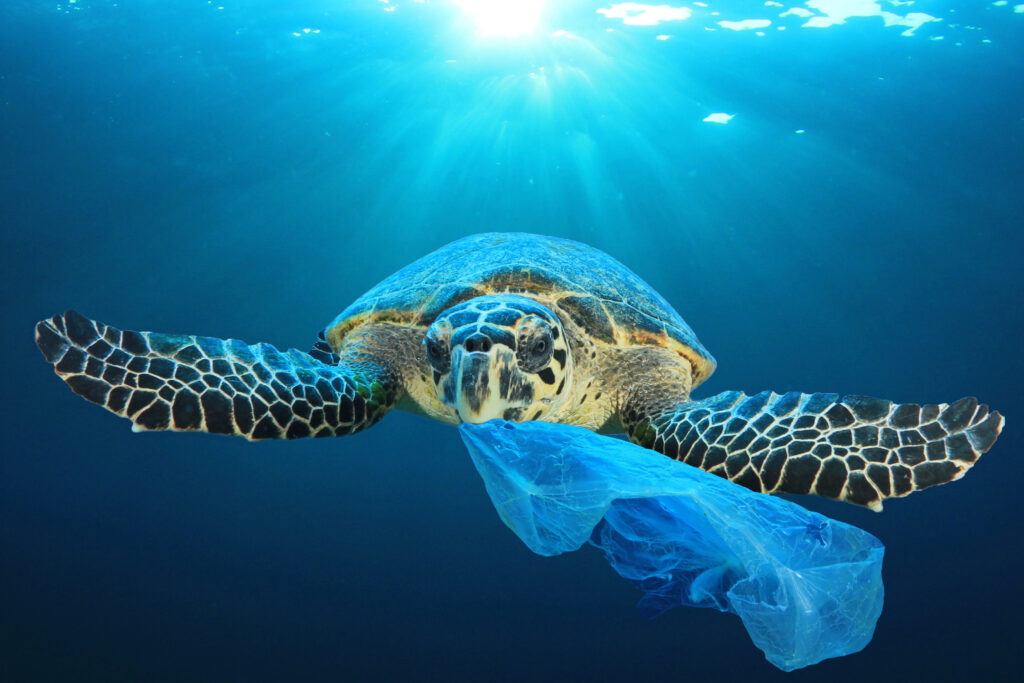 Let's sail in a sustainable future!
Sailing is one of the oldest modes of transportation in the world, and it has long been recognized as a sustainable and environmentally friendly way to travel. In recent years, the world has become increasingly aware of the impact that human activity has on the environment, and as a result, more people are turning to sailing as a low carbon alternative to other forms of transportation.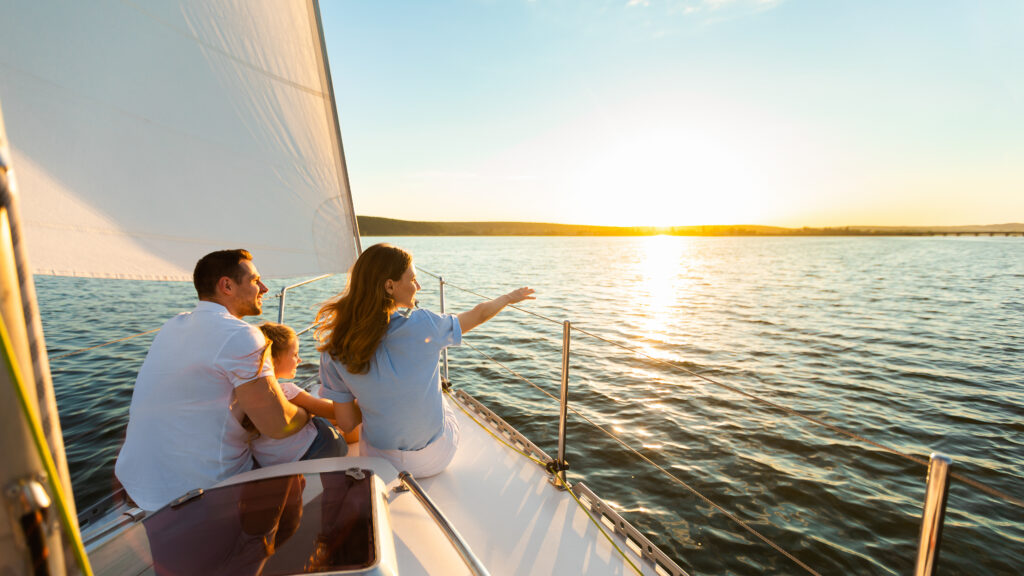 One of the primary benefits of sailing is that it is powered by the wind and the sun. Unlike other forms of transportationthat rely on fossil fuels, sailing boats do not produce any exhaust fumes or other pollutants that are harmful to the environment. This means that sailing is a completely environmentally friendly mode of transportation, making it an excellent choice for anyone who wants to reduce their carbon footprint and help protect the planet.
In addition to being environmentally friendly, sailing also promotes the principles of the "3Rs" – reduce, reuse, recycle. Living on a boat makes one more conscious of waste and the need to reduce it. There are no garbage disposals in the middle of the ocean, and small islands often can not cope with the added burden of sailors' rubbish. As a result, sailors are forced to be mindful of their consumption and waste disposal habits, and many learn to live a simpler and more sustainable lifestyle.
Another benefit of sailing is that it promotes a closer connection with nature. The limited use of engines in both sailing yachts and catamarans means that wildlife's natural habitats are not disturbed, which helps to preserve biodiversity. Sailing also provides an opportunity to get up close and personal with marine life, allowing sailors to appreciate the beauty of the ocean and its inhabitants.
Research has shown that spending time on the water can also have a positive impact on our mental and physical health. Sailing can reduce stress, anxiety, and depression, and it provides an opportunity to exercise and get fresh air. Additionally, sailing can be a social activity, allowing individuals to connect with others who share their love of the ocean.
Finally, sailing is a great way to enjoy the environment in which we live without contributing to irresponsible tourism. Rather than relying on planes or cars to get from one destination to another, sailors can travel slowly and mindfully, taking in the scenery and experiencing the local culture in a more authentic way.
In conclusion, sailing is a low carbon, environmentally friendly, and sustainable mode of transportation that promotes a closer connection with nature and has positive impacts on our mental and physical health. By reducing our impact on the environment and living a simpler lifestyle, we can help to protect the planet and ensure that it remains beautiful for generations to come.
Explore our options: Charter your yacht