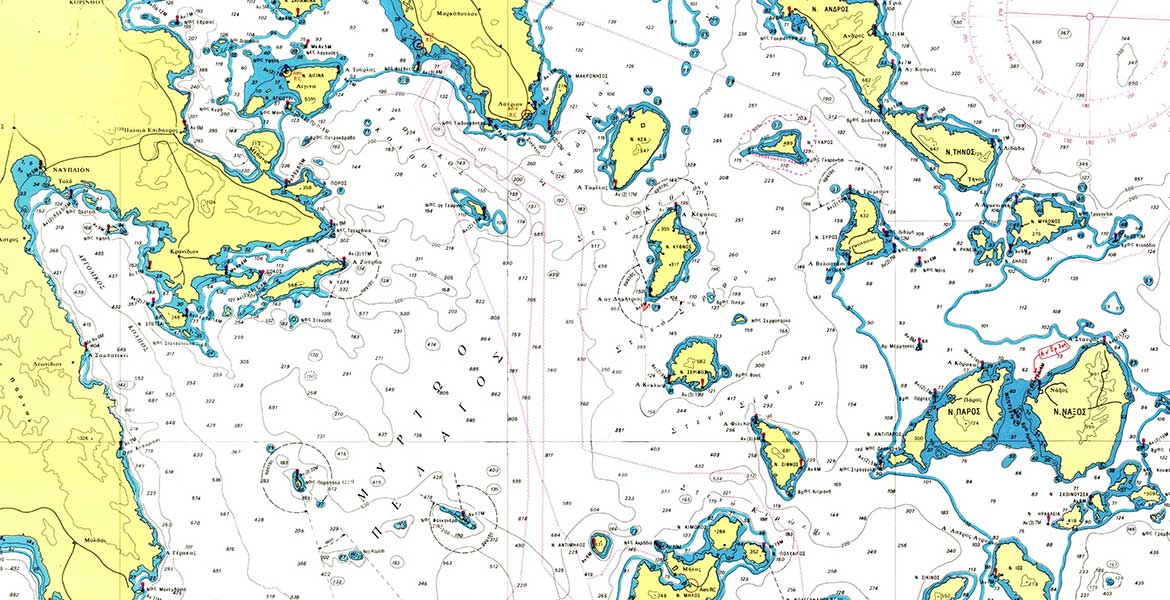 The Aegean Sea is one of the most popular sailing destinations in the world. 
With its turquoise waters and stunning coastline, it is no wonder that so many people flock to this region each year. There are several different routes you can select when sailing in the Aegean. When your starting point is Attica, you can customize your route depending on your preferences, weather conditions and your level of experience.  
One popular option is to sail from Athens to Nafplio. This route takes you past some of the most famous islands in Greece, including Aegina, Poros, Hydra and Spetses. It is mainly protected from the "meltemi" wind which is a common phenomenon during the summer season in the Northeast Mediterranean Sea. You will also have the chance to stop in at several picturesque villages along the way. 
If you are looking for a more challenging route, you could try sailing from Athens to any Cycladic Island. For most visitors, the top choices are Santorini or Mykonos. Although this journey takes you through some of the rougher waters in the Aegean, the rewards are well worth it. There are several safe ports along the way. Every island provides their own unique hospitality and scenery. In case you decide to visit the southern islands of Cyclades. You will be treated to views of some of the most dramatic cliffs in Greece, as well as the chance to explore the unique volcanic landscape of Santorini. 
Whichever route you choose, sailing in the Aegean is an experience you will never forget.