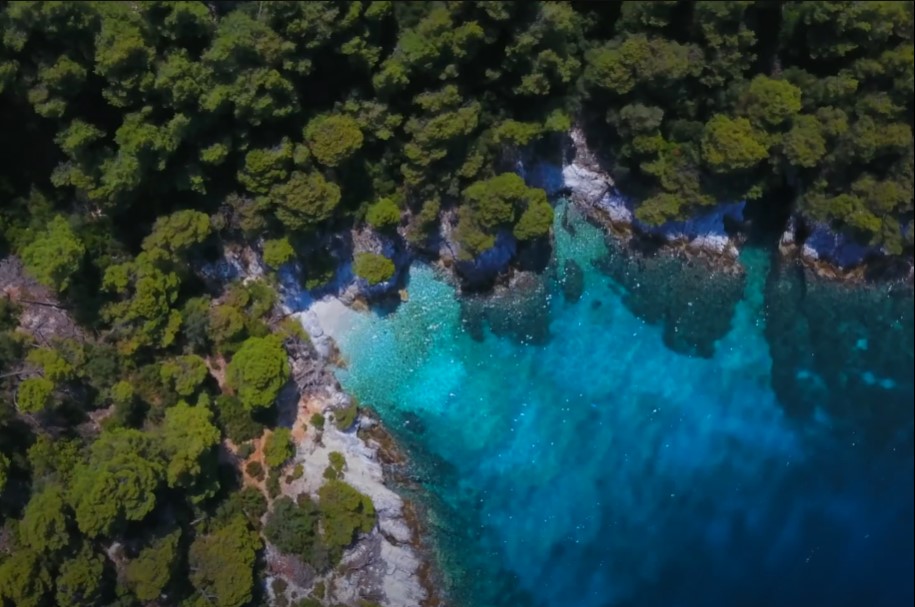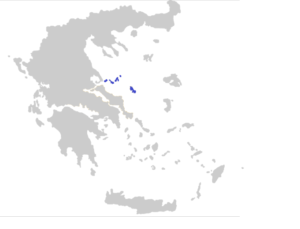 Sailing in the Sporades Islands: A Guide to Exploring Greece's Hidden Gems
Located in the northern part of the Aegean Sea, sporades is a group of islands known for their beutiful landscapes, turquoise waters, and rich history. These islands are a popular destination for sailors and offer a unique sailing experience in Greece.
The Sporades consist of 24 islands, but only four of them are inhabited: Skiathos, Skopelos, Alonissos, and Skyros. These islands are known for their stunning beaches, lush forests, and charming villages that are a delight to explore.
Skiathos, the most popular island of the Sporades, is a lively island that has a bustling town and many lively beaches. Koukounaries beach is located in the south west part of the island and is considered the third most beautiful beach in the Mediterranean.
Skopelos, on the other hand, is known for its traditional architecture, peaceful atmosphere, and scenic villages. Its ancient Greek name was Peparithos, son of Dionysus and Ariadne, believed to have been the island's first inhabitant. Skopelos is covered with a pine tree forest and in many cases the forest expands all the way down to the sea, touching its turquiose waters and creating an amazing scenery. It is also important to mention that Skopelos has one of the few ports covered by southern winds in the Aegean.
Alonissos is a protected island and is a paradise for nature lovers, while Skyros is famous for its ancient history, stunning landscapes, and rich cultural heritage. Being the most remote island among the Northern Sporades group, this island is home to the National Marine Park of Northern Sporades, a sanctuary for uncommon seabirds, dolphins, and the endangered Mediterranean monk seal (monachus monachus).
Sailing in the Sporades is a fantastic way to experience the beauty of these islands. The waters of the Aegean Sea are clear and the winds are ideal for sailing. The route from Skiathos to Skopelos, for example, takes you past the famous Lalaria Beach, a stunning beach with white rocks and turquoise waters.
If you're interested in exploring the rich history of the Sporades, visit the ancient city of Palairos on Skopelos, the remains of the ancient city of Skyros, or the ancient city of Ikos on Alonissos.
When sailing in the Sporades, it's important to note that the weather can change quickly, so always keep an eye on the weather forecast and be prepared for sudden changes. The best time to sail in the Sporades is from May to October, when the weather is warm and sunny.
In conclusion, sailing in the Sporades Islands is a must-do experience for anyone visiting Greece. The stunning landscapes, clear waters, rich history, and charming villages make these islands a hidden gem in the Aegean Sea. Whether you're a seasoned sailor or a beginner, the Sporades have something to offer for everyone.
Explore our options: Charter your yacht