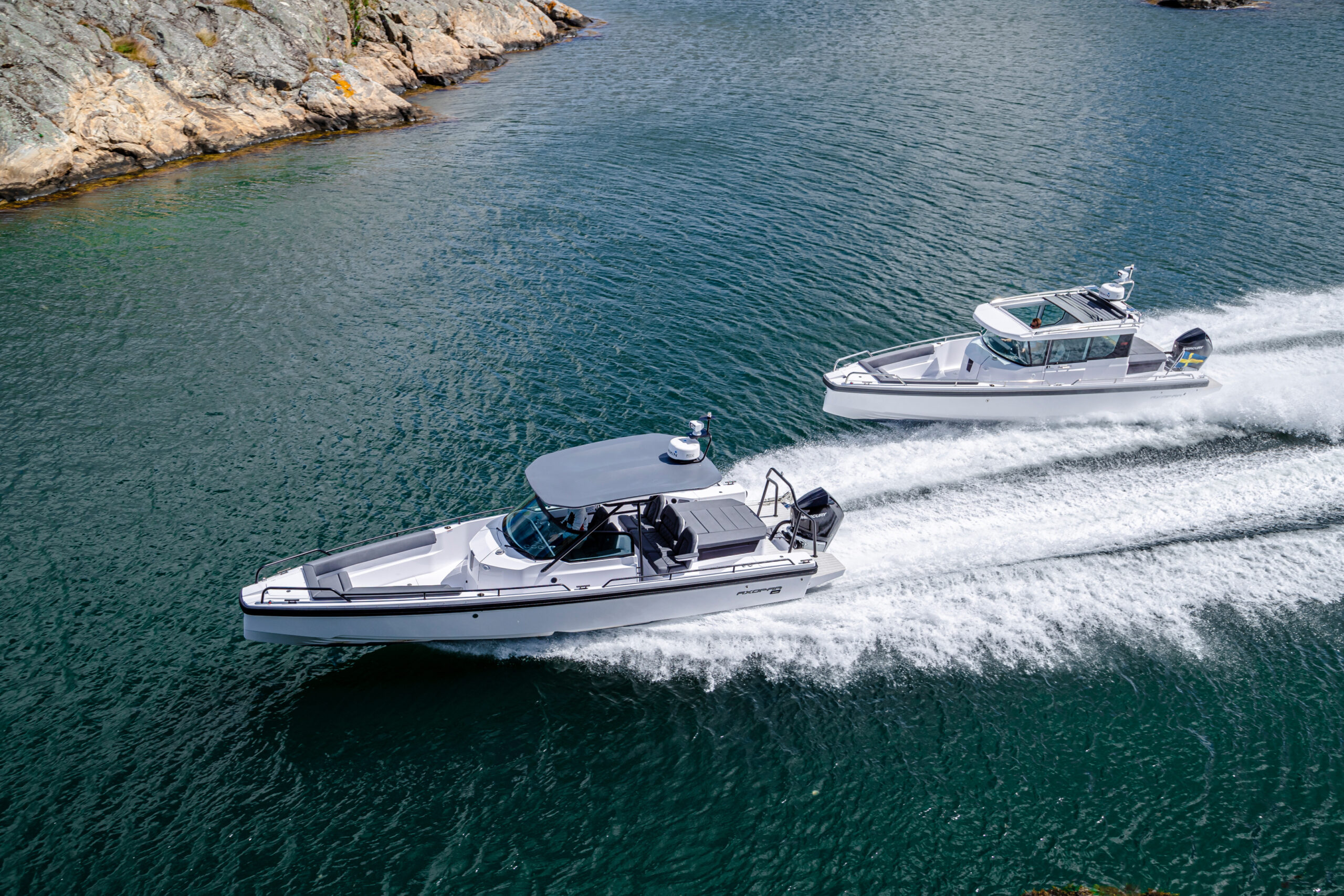 Tourism in Greece
Greece is widely known for its stunning collection of islands, each with its own unique charm and character.
The island tourism industry in Greece has seen steady growth in recent years. In addition the country has seen a record number of visitors and vacationers. What better way to go around and explore each hidden treasure than to charter a boat.
The most popular Greek islands for tourism are Santorini, Mykonos and Rhodes, but there are many other islands with incredible scenery and sights. From romantic hideaways and white-sand beaches to luxury resorts and lively nightlife, island hopping in Greece offers something for everyone.
For travelers seeking cultural attractions, islands such as Corfu, Crete and Patmos have plenty to offer. Corfu is home to Venetian-era architecture and a number of impressive UNESCO World Heritage Sites, while Crete combines pristine landscapes with attractions like the Minoan Palace of Knossos and the stunning Samaria Gorge. On the other hand, Patmos is best known for its stunning mountain villages, medieval buildings, and the famed cave where Saint John is said to have written the Book of Revelation.
For travelers looking for wilderness and nature, the islands of Zante and Kefalonia are ideal. Further, Zante features mesmerizing beaches and rugged countryside, while Kefalonia is home to stunning caves, unusual geological formations, and a number of picturesque lakes.
The Greek islands are undeniably the perfect vacation destination for travelers seeking adventure, relaxation, culture and incredible vistas. From the big-name islands to the small scenicretreats, there is something for everyone among the islands of Greece.
Some tourism statistics
According to tourism Minister Vassilis Kikilias, nearly one million tourists have arrived by plane in Greece every week, since the beginning of August. July 2022 saw similar figures, and June was an exceptionally good month as well, with Greece counting a total of 3.5 million visitors from abroad.
It is our obligation to provide the best possible services to our visitors.  "Philoxenia" will always be a main feature of the Hellenes.
#TOURISM #GREECE #TRAVEL #YACHTING